Information Britain takes you from the Scilly Isles to Rockall, from Caesar landing to this week, with the option of 1,000,000 stops in between. We have everything you would expect: the best places to stay, events, town guides, attractions... and loads you wouldn't: history, trivia, British institutions, and some downright weird stuff. Make the most of your trips by learning about Beauty Spots, local ghost-stories; food (and drink!), folklore, legends. Britain is a travellers' treasure-house; Information Britain knows where all the gems are tucked away, and helps you dig them out with maps and pictures.
Our top choices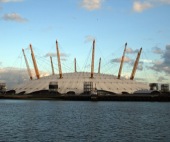 December Events (396)
Isle of Wight: Christmas Quest Cleveland and Teesside: Victorian Christmas Dorset: Farmer Palmers Carol Service Cumbria: Darkest Muncaster Derbyshire: Crafts & Gift Fair Sussex: A Tudor ChristmasOrkneys: Northern Lights Festival, More events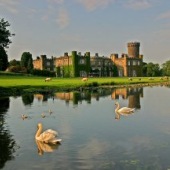 Luxury Breaks
We have picked the highest rated, the most beautiful, world renowned truly great British Hotels to rest your weary heads and completely relax We have more than 7,000 hotels around the country with 1,000 specially recommended More...
Boutique Hotels | Castle Hotels | Golf Hotels | Spa Hotels | Hip/Cool Hotels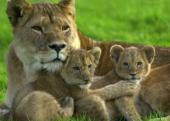 Visits, day trips, tours & excursions
Over 15,000 ideas for places to experience, sights to see and things to do. More...
Castles | Gardens | Events | Museums | Family | Cathedrals | Wildlife | Military | Sport | Golf | Activities | Destinations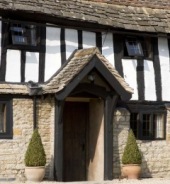 Bargain Breaks
Highly rated and unusual B&Bs adorn these pages from farmhouses to mansions, private homes to chocolate box character cottages, Guest houses to small hotels - these inexpensive gems are definitely those that can be hard to find on the world wide web.
Afloat | Budget | Cottages | Farm | Holiday Parks | Serviced Apartments | Self Catering | Unusual | More...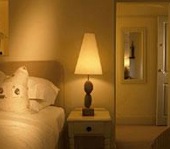 Pints, food & rooms
What could be more British than the quintessential Village Inn, walls reverberating with the tales of locals and travellers alike.

Food Legends | Pubs | Gastropubs | Restaurants | Restaurants with Rooms | Traditional Inns | More...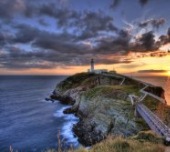 Places we like
Bits of Britain that we really go for. As well as the famous spots, there are other places like Hertford (for the castle & the bustle), Durham and Ely (for the cathedrals), North Cornish Coast (for the rough seas) Heart of Devon (for the lush green fields) West Norfolk (for the wide sandy beaches) and Taunton (for the cider). More British destinations
Latest Reviews
Droitwich Farmers Market, Droitwich | White Acres Holiday Park, Newquay | Ashby Woulds, Moira | Hadley Market, Telford | Braehead House Christian Healing Centre, Carluke | Visitor Reports: | | West Haddon |
Brilliant Britain - Short Breaks | More Short Breaks